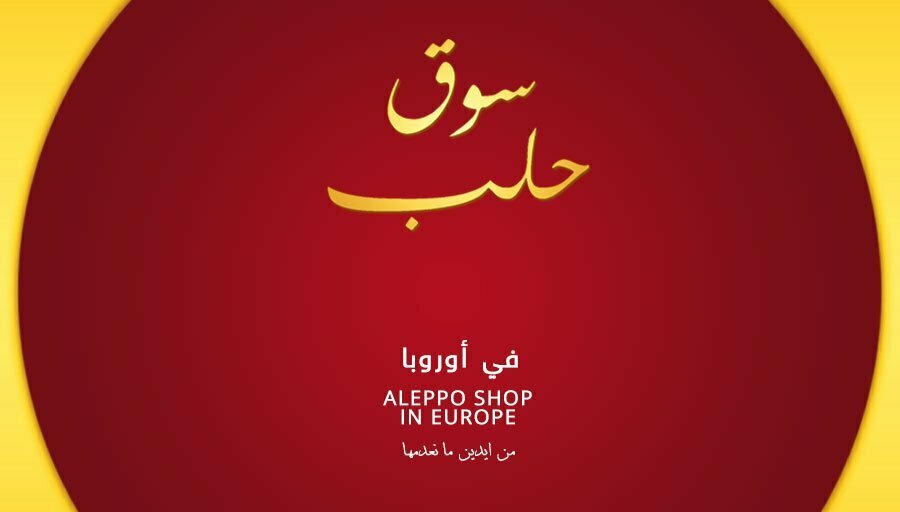 Aleppo Shop in Europe
A licensed trading company in Germany based in Berlin, founded in 2018. An online store that provides you with an online shopping service and offers you a lot of the products of our country and its bounties of all kinds, home and hand-made products and we offer it to you directly from the Middle East and the Levant, and we also deliver it to your doorstep in Most of Europe, with direct customer service to answer all your inquiries and meet your requests. Our principle is good reputation and respect and therefore all our products are guaranteed. We care about quality and authentic taste when we choose our products that we offer to you with pride and confidence.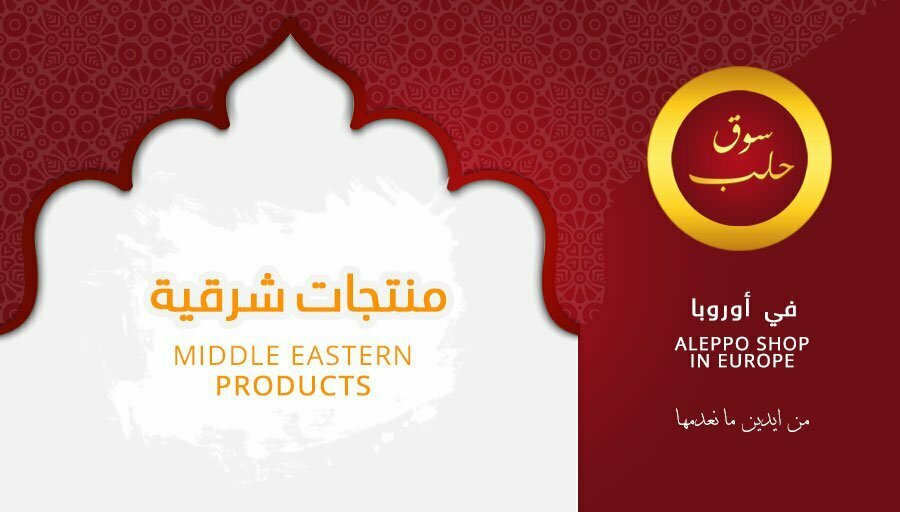 Our Products, Why Aleppo Shop?
From the recipes of ancestors inherited and passed down through the generations, we bring to you the best types of foods prepared by a Syrian professional with experience in the origins of curing, drying, pickling, distillation, baking, cheese making techniques, olive preservation and other traditional hand techniques. We offer you the pride of our country's local industries that match international products in quality, taste and price.
Aleppo Old Market
Aleppo is one of the oldest continuously inhabited cities in the world and one of the largest commercial cities in the Levant region, as it is the node of the global Silk Road trade. Aleppo is famous for many historical and tourist sites and places and perhaps the most prominent of them are its unique old markets, which constitute a tourist attraction for many visitors to Syria, as these markets are among the largest and longest covered old markets in the cities of the world. 160 thousand square meters. As these markets are the longest in the world, they have been entered in the Guinness Book of World Records.
Sale!